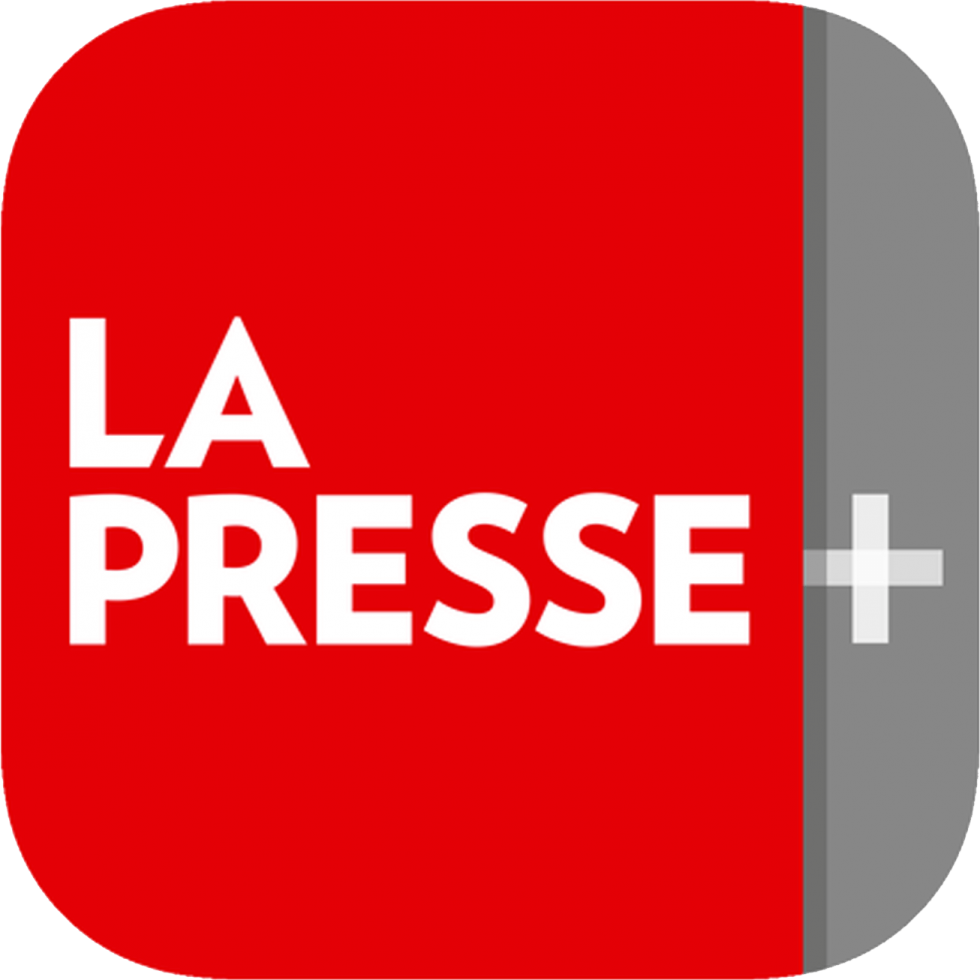 BAULNE dans La Presse
Boum ultraviolet dans les immeubles
(in French only)

Technology UV
Peut-elle détruire le virus invisible?
(in French only)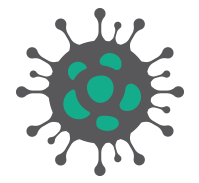 Système de ventilation et virus :
Réduire les risques de transmission
(in French only)

Design-build
For all types of equipment and industries

Maintenance
For all of your building's mechanical systems

Optimization
For energy efficient systems
Commercial sector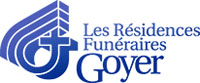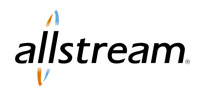 Industrial / Manufacturing sector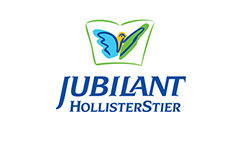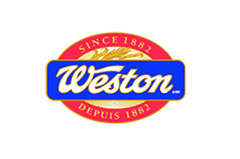 Office sector




Multi-residential sector




Institutional sector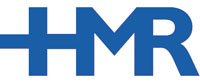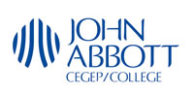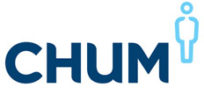 ARE YOU READY TO PHASE-OUT HCFC REFRIGERANTS? (in French only)
The current challenge for the refrigeration and air-conditioning industry is to replace HCFC refrigerants, in particular R22, with economic, efficient and ecological solutions. BAULNE answers frequently asked questions about the challenges related to HCFC phase-out in a brief yet comprehensive manner.