An expert in office air conditioning
Caring for people and buildings is our motto. Put us to the challenge for your building system design, installation, maintenance and optimisation projects. Our engineers and technicians are always available.
Office air conditioning services
Your office spaces must be able to provide the best possible air quality to your occupants. Benefit from our expertise in the design and installation of easy-to-use immotic systems to meet your needs in terms of climatic comfort and air quality according to building mechanics standards.
Our undeniable design-build know-how in installation, maintenance and optimization of office tower thermal systems includes preventative and corrective maintenance for immotic systems and cooling loop equipment.
Out motto: Caring for people and buildings.

Office towers
Optimize your occupants' comfort
Managing an office tower, whether large or small, has its share of challenges and is a highly complex endeavour. Despite having onsite maintenance teams, your HVAC systems and office air conditioners can incur technical problems beyond of your area of expertise. The ultimate goal of any office tower property manager is to provide optimal comfort to its occupants by reducing complications and procedures by maximizing the building's energy efficiency. Being well-established in the office building market, BAULNE can lend you a hand based on your internal processes and your needs. Before making major changes to your current systems, get advice from our experts in office tower building mechanics.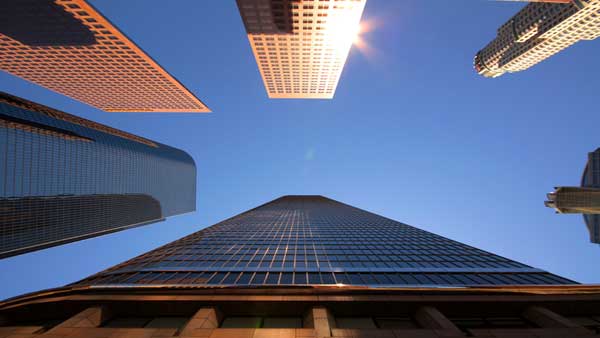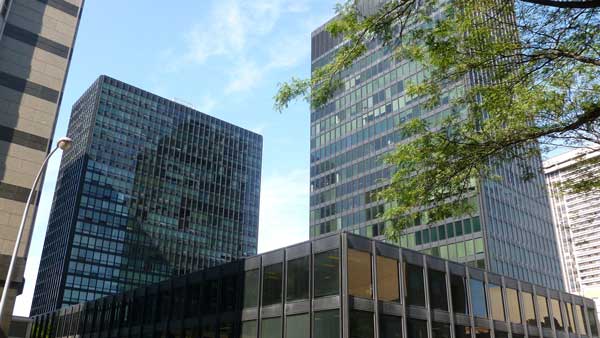 Industrial offices
Optimize your industrial space to provide optimal comfort for your employees
In general, and industrial office is a building annexed to a warehouse space or a production plant. Putting an efficient air conditioner in place will help ensure healthy indoor air quality and will maintain a good ambient temperature during the winter and summer months. The equipment for this type of office must satisfy two primary needs. First, to guarantee the air quality for the occupants, and secondly, to meet the requirements of your industrial space.
BAULNE will propose specific strategies for your objectives.


Office space tenants
Improve the air quality for your occupants and visitors
Condo-style office spaces are growing in popularity for all kinds of businesses. One of the priorities of the tenants/owners of this type of space is to provide a comfortable location for their occupants. Whether the space belongs to you or is leased, BAULNE can help you manage any of your office air conditioners that are not maintained by your property manager. Ask our experts for help to learn how BAULNE can help you.
Comprehensive HVAC services and expertise
Located in Montréal and Québec City, BAULNE offers a wide range of HVAC services for many different business sectors. BAULNE offers HVAC services for industrial, commercial, office, residential and institutional applications.
Thanks to our portfolio of quality clients as well as our team of engineers and technicians that have proven expertise in HVAC, BAULNE  is one of the only Québec-based companies that offers 360-degree services, including building maintenance, design-build and optimization.