HVAC Services
A 360-degree HVAC services offering in heating, ventilation and air-conditioning. Put us to the test for your installation, maintenance or optimization projects.
Benefits of a single point of service for all your HVAC building mechanics needs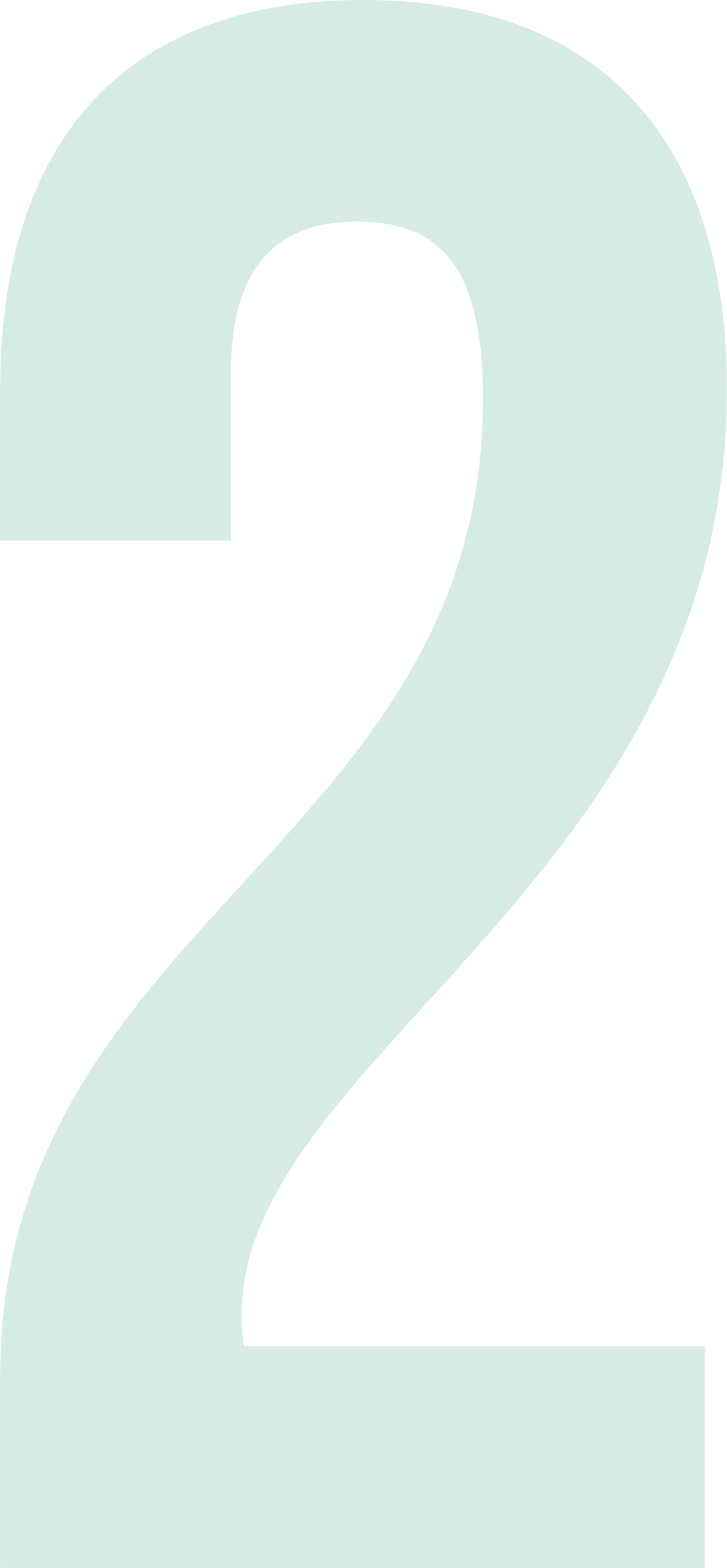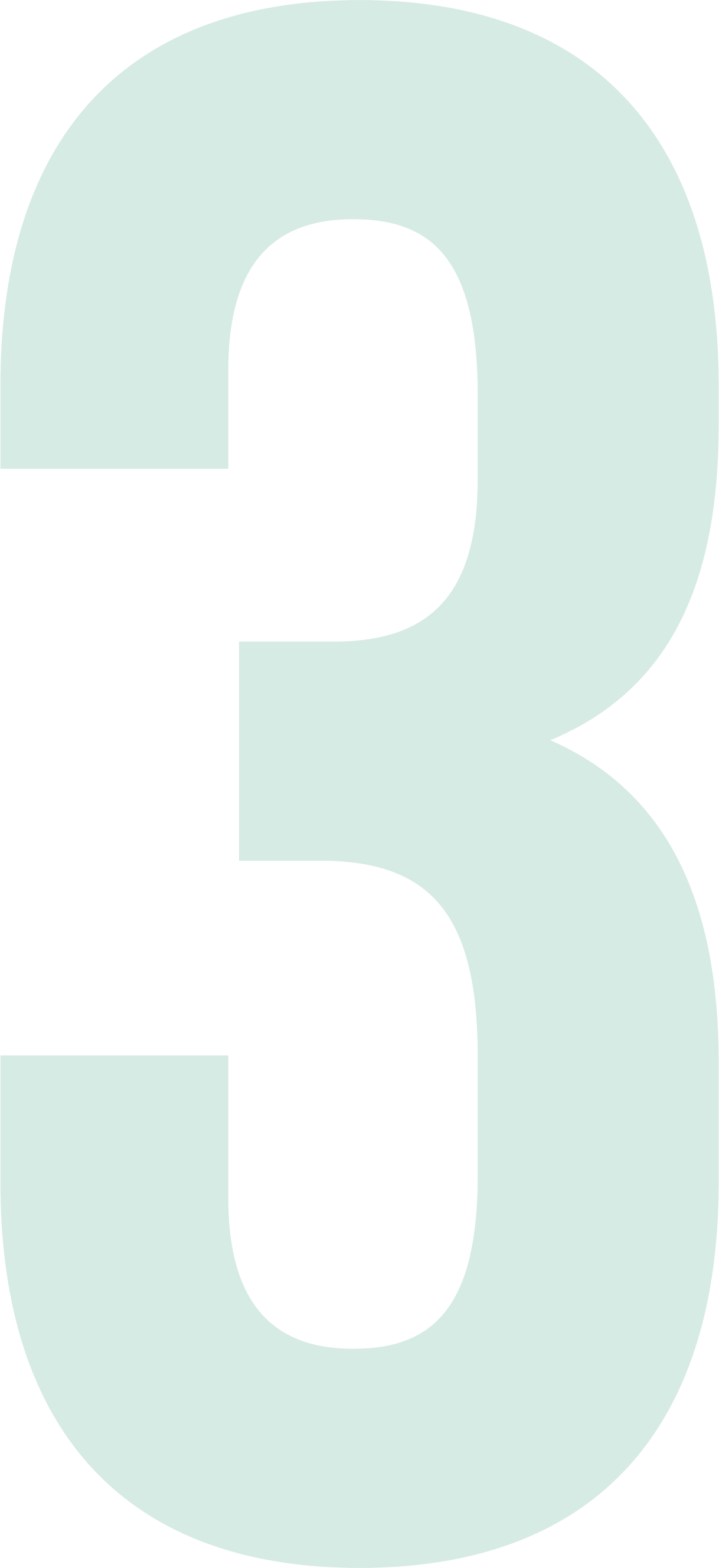 Get the support you need, when you need it, 24/7.


Your systems have specific needs. Thanks to BAULNE's end-to-end HVAC services, we can help you modernize, replace or add equipment, ensuring ensure that your systems are operating properly. Your building(s) will be more comfortable, functional and efficient.

Your equipment requires regular maintenance. BAULNE will help you design, according to your needs, a robust and efficient maintenance program to increase your equipment's reliability and lifetime. Get maximum efficiency, without compromise.

Reduce your energy bills by ensuring that your equipment is properly optimized. BAULNE designs, develops and installs solutions to increase your buildings' energy efficiency. Maximize the management, performance and operation of your equipment—all while  reducing your costs.
Innovative, advanced technology
POWERFUL
REGULATE ENERGY SAVINGS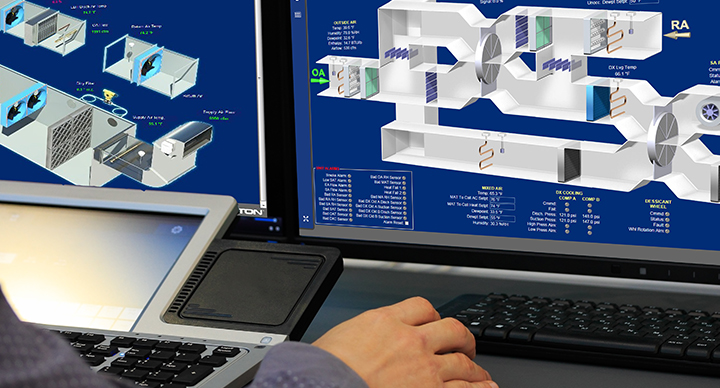 Take advantage of sustainable, efficient technology that meets the highest quality standards on the market. Alerton ensures that your projects and upgrades run smoothly, without binding you to complex, proprietary technologies.
Integration of proprietary and open protocols

Guaranteed compatibility

BacNet technology

Energy savings

Non-exclusive accessibility and service
INFORMATIVE
INTERACTIVE ONLINE REPORTS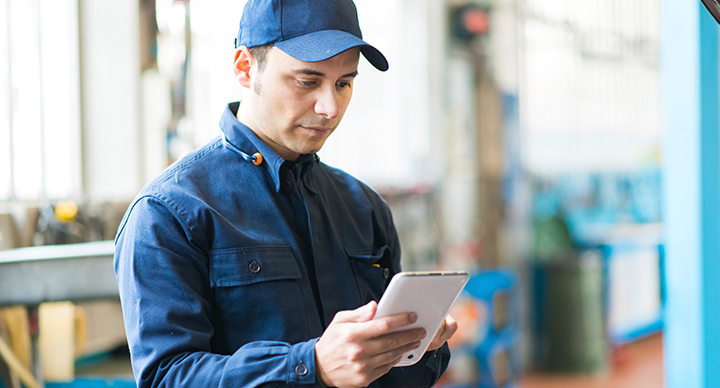 More innovative than ever, our eService provides privileged access to a panoply of information about your maintenance program and your equipment.
Work history

Invoices

Work orders

Inventory

Photos

Visit schedule
ARE YOU READY TO PHASE-OUT HCFC REFRIGERANTS? (in French only)
The current challenge for the refrigeration and air-conditioning industry is to replace HCFC refrigerants, in particular R22, with economic, efficient and ecological solutions. BAULNE answers frequently asked questions about the challenges related to HCFC phase-out in a brief yet comprehensive manner.