Maintenance
For all of your building's mechanical systems

Increase your equipment's service life
BAULNE provides HVAC maintenance and repair services for all types of equipment as well as all recognized brands of building mechanics on the market. The programs and services are adapted to customer requirements to meet their specific needs. Designing a proper HVAC maintenance program ensures better equipment energy efficiency while prolonging its service life.
Longevity
Properly planned HVAC maintenance of your equipment will extend its service life and enable you to detect and correct problems more quickly.
Reduced operating costs
A building HVAC maintenance program helps keep your systems in good working order, thus reducing your operating costs
Accessibility
Thanks to preferred access, you can see information about your HVAC maintenance program and your equipment via the customer portal at any time.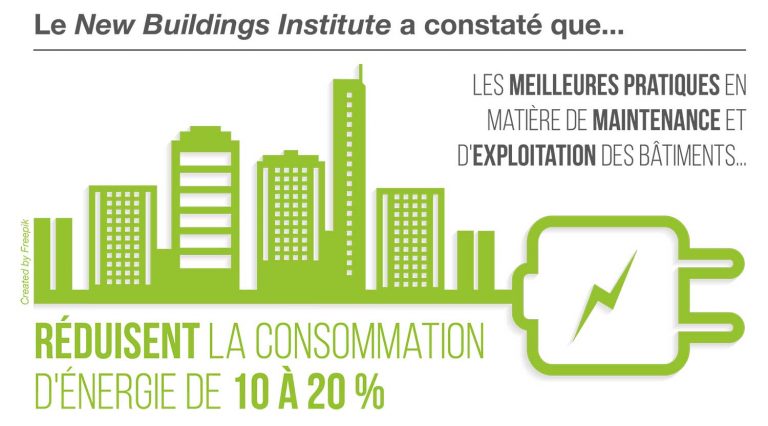 What kinds of equipment are handled

?

Are you wondering if your devices and equipment can be part of a maintenance/repair program? Here is the equipment our experts can support:

All types of cooling equipment:
Water cooling units

Water towers

Heat exchangers

Pumps

Speed variators

Ventilation units

Sand filters

Chemical-free water treatment systems
Roof units:
Air-conditioning units

Fresh air supply units

Fans

Condensing units
Control systems:
Digital and pneumatic controllers

Sensors and transmitters

Alarm management

Network architecture

Remote management

More innovative than ever, providing preferred access to a panoply of information about your maintenance program and your equipment.
Information available online:
Contractual obligations

Complete and detailed inventory of appropriate equipment

Documentation related to the equipment (halocarbon ratios, non-destructive analyses, photos, etc.)

Past and future work orders (maintenance, service calls)

Past and current proposals

Account status

Work history

Invoices

Visit schedule